Alloy wheel repair machine is developed on the base on the CNC lathe, so the function theory is the same as the old model CNC lathe, which is the common sense in the alloy wheel repair industry.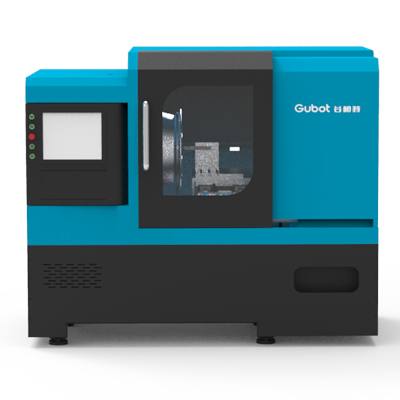 But there are one company do not stay at the same place for alloy wheel repair machine, who are keeping chasing the new mountain to serve the world better.
Shanghai Gubot automotive technology company which has the R&D team, developed the fully newest control system to operate the alloy wheel repair machine, so operating system of the machine is just like the App in your phone.
The base of the alloy wheel repair machine is one body casting which will provide more stable function. The alloy wheel curve could be scanned by infrared laser automatically which will save a lot time and more accurate for cutting.
Compared with the traditional machine tool transformation, Shanghai Gubot's alloy wheel repair machine can't stand on the same level and talk about their length. Products that will eventually be eliminated, products that are not aggressive, will eventually be abandoned by the times.
Only continuous innovation is the way to survive and the attitude of being responsible to customers.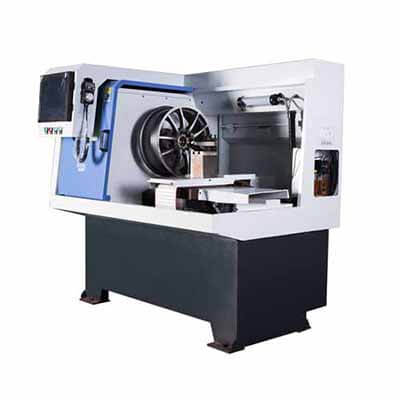 Therefore,if you look for the best alloy wheel repair machine manufacturer in China, you must look for it in a big city like Shanghai.
Shanghai Gubert insists on innovation and inheritance, closely follows the national call, and implements the sustainable development path around the development tenet of environmental protection and energy conservation. For the development of the automotive aftermarket, the integration of a clear growth path.
So if you come to China to buy a alloy wheel repair machine, I strongly recommend to go to Shanghai first to check out Shanghai Gubot automotive technology company . When you see the real frontier technology products, you can know the market dynamics, and you can seize the opportunity to seize the market.