Are you planning to open a auto training center? providing car wash service ? or you already have a multi purpose car steamer, but it the high failure rate, then you want to replace it with a new one? Ok, it is better for you to understand our equipments. The company's strong R&D team is constantly developing and innovating in the industry, strictly following the practicability and reliability principles of the products, and strives to develop a series of representative products with unique labels of Gubot. China Gubot provides the car wash steam cleaner with competitive price for the relevant customers. At the same time, every holiday or other date, the multi purpose car steamer price we will be set cheaper and many gifts will be given.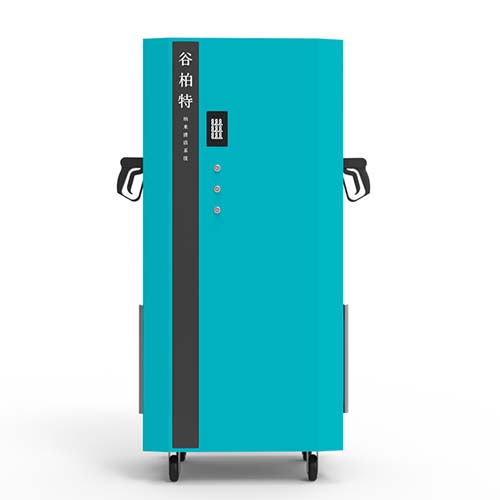 Other
car wash machine
s may have problems:
1.the high failure rate
2.not able to clean
3.damage to the car
4.bad after-sale
China Gubot car wash steam cleaner features:
1.own the patent
2.more places to clean
3.good after-sales service
4.car wash cleanly
As a manufacturer of multi purpose car steamer with many years of production and manufacturing experience, car wash machine A300 and Nano steam car wash machine B200 are two main car washing equipment of China Gubot, the company specially provides car wash steam cleaner with preferential price for auto training center, car care shop, car wash center and other shops or companies. The car steam wash machine of China Gubot is recognized by customers in many countries around the world. For specific areas, such as Albania, Czech Republic, Latvia, Malta, San Marino, etc., the customer columns on our official website are closely cooperated with us. Customers in Ethiopia, Myanmar, Canada or other area have very good comments on us.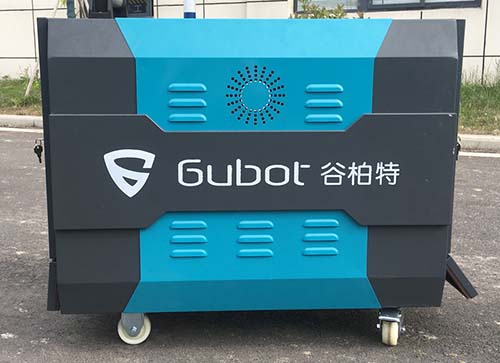 The following is an introduction to individual parameters of our car steam wash machine. Different parameters of multi purpose car steamer are different. For detailed parameters, you can view the relevant product details page or consult us.
| | | |
| --- | --- | --- |
| Parameter | Unit | Specification |
| Heating method | —— | Electro-thermal |
| Max gasfication | Kg/h | 26 |
| Voltage | V | 380 three phase |
| Rated power | kw | 12 |
| Max gas presssure | bar | 8.5 |
| Net weight | Kg | 95 |
| Net size(L*W*H) | mm | 865*465*785 |
As for the price of our equipment, because we often do activities, the discount intensity of different activities is also different. If you want to know the current price of our car wash steam cleaner, or other content such as car steam wash machine features, details, you can use a convenient way to communicate with you Contact information, such as Telphone to consult us.
The above is the introduction of China Gubot multi purpose car steamer. We hope you like our equipment.