The operating system of the alloy wheel cutting machine is the soul of the machine. A good hardware system is the foundation, but a good operating system is the core that drives a high quality alloy wheel cutting machine。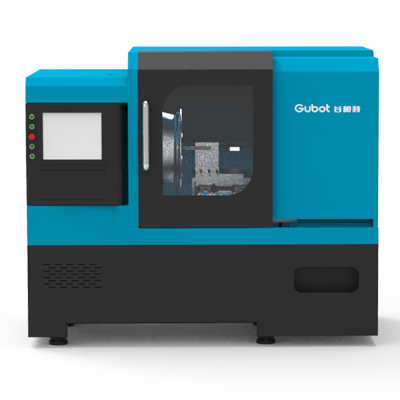 So if you want to judge the maturity of a alloy wheel cutting machine, not only should you pay attention to its hardware system, but the software system is the soul. The convenience of the software system is a sign of the advanced nature of the equipment.
  At present, most of the devices on the market require a series of complicated operations, such as manual connection to a computer by the end user. So it is very difficult for some customers to use, the training time can be as long as one month, and even a skilled operator can cause unavoidable wheel damage during the use of many factors.
  In order to change the status of the alloy wheel cutting machine, Shanghai Gubot automotive technology Co., Ltd., with the strong support of the Shanghai Municipal Government, invested heavily in manpower and materials, independently developed operating software, abandoned the original machine turning system on the market, and independently developed simple, convenient and efficient wheels Drawing system.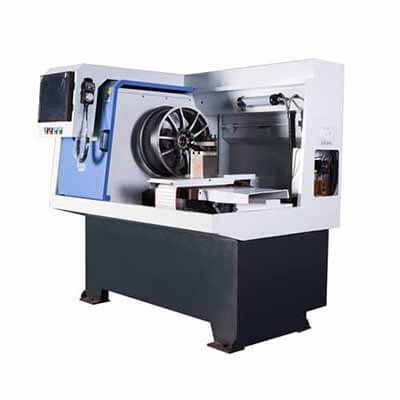 It has greatly changed the current status of the industry of alloy wheel cutting machine in the market, set a benchmark for other competitors, and has re-energized the spirit, stimulated the spirit of continuous innovation and research, and brought a new direction for the market.
  For the moment, if you want to buy a good alloy wheel cutting machine, Shanghai Gubot automotive technology Co., Ltd. is still your best choice. At least for the next five years, Shanghai Gubot will continue to lead, bringing customers Experience.