Shanghai Gubot automobile technology co.,ltd is one of the famous steam car wash equipment Manufacturer.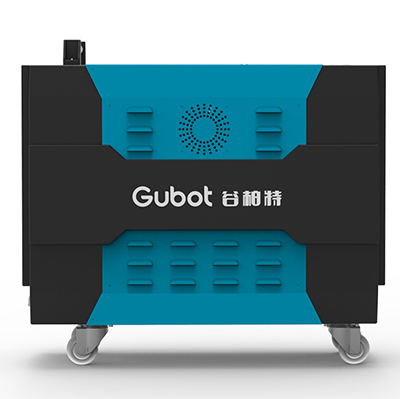 One of Uzbekistan clients from alibaba search our products and find us know our products first .
  We have three style steam car wash equipments,it is function and video is as below :
  1.GBT-NMB200
  1.it is multifunction ,with one steam gun,ozone disinfection,endscope cleaning evaporation tank .
  please open the link below to view it's video:
  GBT-B200:https://youtu.be/F6mnSzthcrE (install video)
  https://youtu.be/-lZIzr-NOX8 (operation video)
  2.GBT-NMA300
  The machine have two steam guns, one high pressure water gun.ozone disinfection,endscope cleaning evaporation tank .
  please open the link below to view it's video:
  https://youtu.be/TqDId5J1UFU three guns steamer video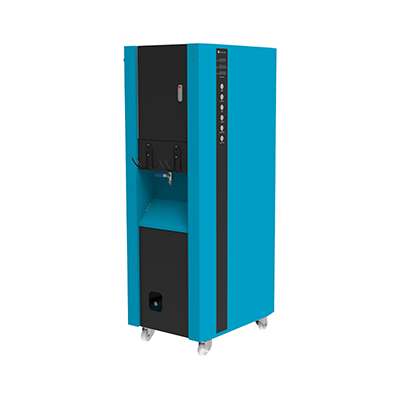 3.GBT-NMB100
  It's the mobile car steam wash by lp gas tank
  https://youtu.be/yuIUuda82fE B100 video
  After know steam car wash equipments,this clients very happy and visit our company in shanghai.He operation our machine by himself ,very happy to know us .we also tell him we are professional brand steam car wash equipments manufacturer
  we chat more,he take many photos and video of our company .
  The traditional car washing needs about 100 liters of water, and also produces a lot of sewage and waste water. Gree steam car washing machine can achieve "new" of the cup water car, with a minimum of 1 liter of water, which can wash one car, and the average water consumption of each car is 8 liters, without detergent, saving 90% of water, effectively reducing the waste of water resources.
  However, the steam emitted by gubot steam car wash equipments, has little water content and can reach the corners, gaps and other parts. It can clean the gaps in the inner seams of the door sealing rubber ring and the joints of plastic parts that are not easy to clean and wipe. It is especially suitable for cleaning the woven fiber blanket such as carpet foot pad without water washing and drying, and the decontamination effect is obvious. It is worth mentioning that the gubot steam car washing machine can also effectively clean the dead corner of the car engine, air conditioner, etc., and truly achieve 360 ° cleaning of the whole car.

  If you want to have the steam car wash equipment,please contact clover:+8618621077448.
  Wechat or whatsapp all could contact me very easy .