One body casting of the alloy wheel diamond cut machine is the foundation of a good cnc machine. It is the foundation to ensure smooth operation. It is the prerequisite for continuous optimization and the cornerstone of the high-rise building. The one-piece cast base reduces the connection gap of the base, provides great stability, and does the homework for the performance of the wire drawing machine.

  The body casting of the wheel diamond cut machine body means that the base is made of a stamping model, and the liquid condenses into a solid. The connection force between the molecules is far greater than the screw connection, and there is no gap in the body of the integrally cast body. There is no room for vibration in it.
  The one-body casting of the wheel diamond cut machine body is more complicated and more advanced, so its cost will increase exponentially, but compared to the stable performance it can bring, the cost increase is worth it.
  The integrated casting of the wheel diamond cut machine body is currently only visible in Shanghai Gubot Automotive Technology Co., Ltd. As a company leading the development of the industry, Shanghai Gubot has a significant responsibility. The greater the capacity, the greater the responsibility. It is incumbent on our customers to take responsibility, so we trot along the road of development and innovation without dare to stop.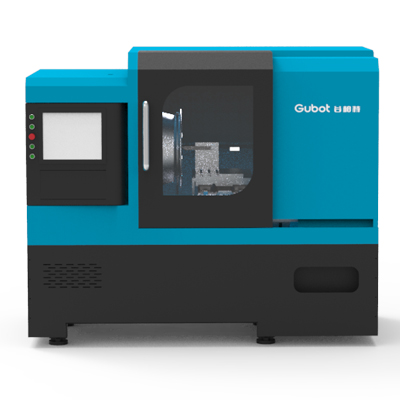 High-quality wheel diamond cut machine, first of all has an integrated casting body, which is the basis of other functions. A basic condition for judging the quality of a hub wheel diamond cut machine is his integrated casting body.