How can German Exquisite Car Wash and offline terminal stores coexist?

  1. Guarantee quality. 80% of the products and projects in the service center are from Germany, and another 20% are from world-class brands.
  2. Emphasize the experience. All items and products must be 100% experiencing. What is the difference between the oil bought here and the oil in other places? What is the difference between maintenance products? What is the difference with the accessories used? Will make the car owners clearly clear, clear and clear, plus the marketing kits provided to the store, if you are not satisfied with seven days no reason to refund, 50,000 yuan maintenance fund (extension). Since last year, we have spent a lot of time, money and energy to make this store system. Our plan is to have 1,000 German Exquisite Car Wash flagship stores and 2,000 in-store stores by 2020. The shop-in-shop is a mode of cooperation with high-end car service chains, which is equivalent to opening up an area as an experience center for German-style intensive car maintenance products in the original store. Domestic Mercedes-Benz, BMW, and Audi have a lot of specialized chains. In the past, they only focused on maintenance, lacking a line of maintenance, and German-style intensive training can match. In addition, compared to 4S stores, the biggest problem with independent after-sales terminals is the lack of owner trust, and our German Exquisite Car Wash project can solve this problem and enhance user stickiness.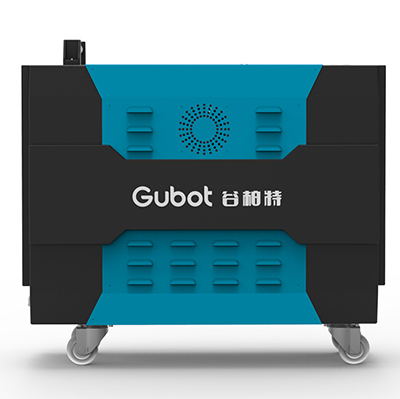 Since the beginning of this year, the German Exquisite Car Wash culture has entered the second stage, becoming the after-sales service brand of CTP China, and outputting the case to our approved stores. We are not chained or chained. It only provides profitable project introduction programs. In the future, it will organize the stores of the German Intensive Center to learn from each other and communicate with each other, and continue to provide better services to car owners.