Steel and aluminum dent repair machine
It is a combination of steel and aluminum dent pulling kit,indispensible for dent pulling of small,medium,and big chocks(door,cover for welding,avoiding thinning.)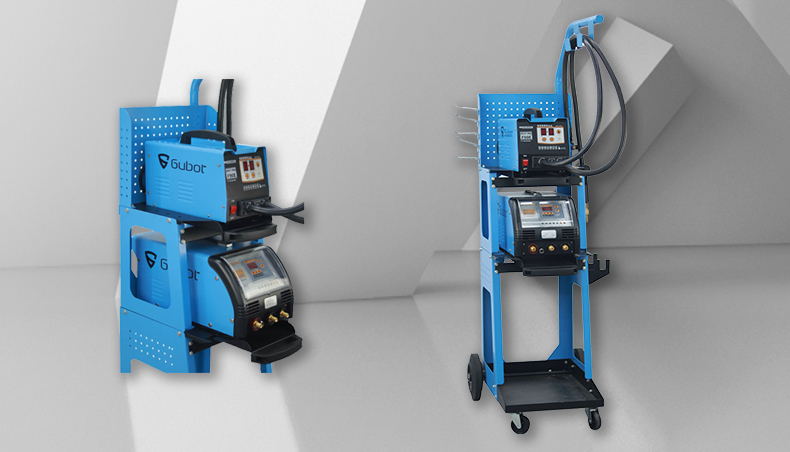 Steel dent repair machine
1.Automatic induction welding technology, maximum welding current 3500A, Microsoft processor control.
2.Built-in 75 welding parameter settings, the adjustment function is simple and clear.
3.7 working modes, the machine automatically controls the welding current, welding time.
4.The input current is up to 16A, which is at least 50% lower than traditional machines.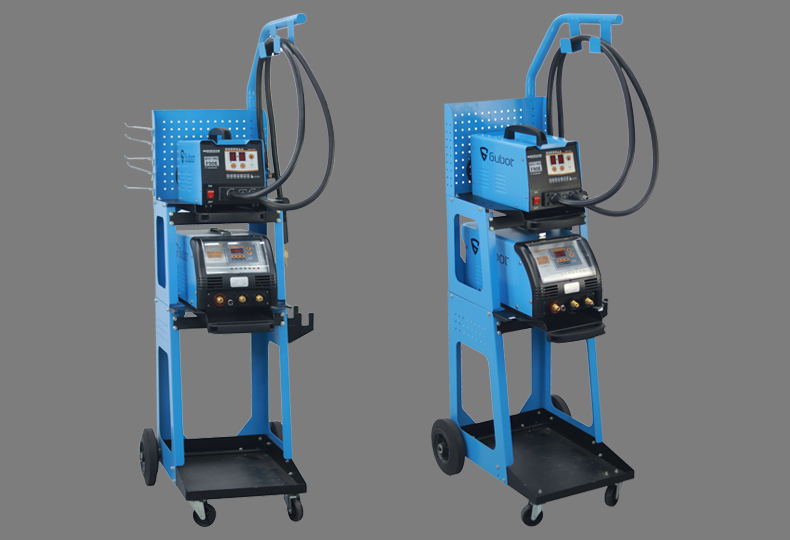 Aluminium dent repair machine
1.Accurate current, voltage control system
2.The welding current is 7500A, and the adjustment function is simple.
3.Simply select the welding voltage for welding and equipped with a fine-tuning puller to make

Advantages
1.HUA has curved silicon steel sheet, 100% copper core transformer
2.Unique high-precision power adjustment system, digital display, easy to operate, easy to use
3.Equipped with a slidable puller
4.High welding strength without damaging the metal coating on the back and the painted surface
5.Can weld aluminum nails and steel nails with a diameter of 3-6mm
6.High quality capacitors ensure 100,000 lifespan
7.Strong welding, small splash
8.Remove dents without disassembling
9.Repair without replacing
10.Reduce the down-time
11.Increase margin
12.Improve profitability



Appearance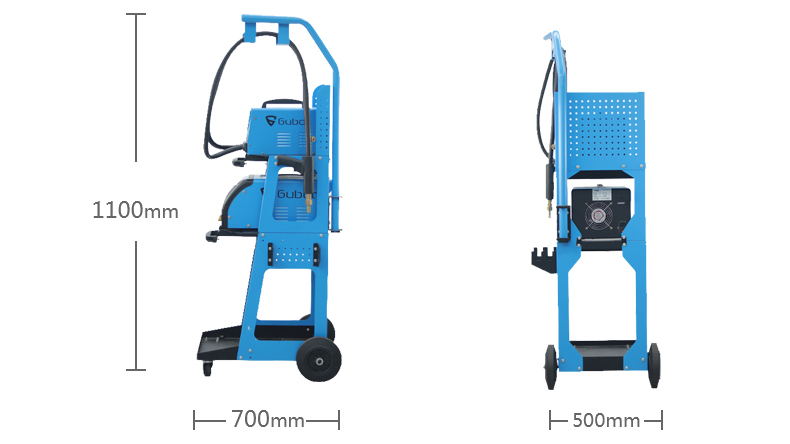 Parameter
| | |
| --- | --- |
| Input voltage | AC 220V |
| Charging voltage | 0-199V |
| Capacitance capacity | 66000uf |
| Insulation grade | H |
| No-load voltage | 60-240V |
| Welding screw size | Diameter 3-6 mm |
| Interception rate | 80% |
| productivity | 30 times/min |
| Welded plate thickness | 0.5-10 mm |
| Net size | 50*70*110 cm |
| Net weight | 60 kg |